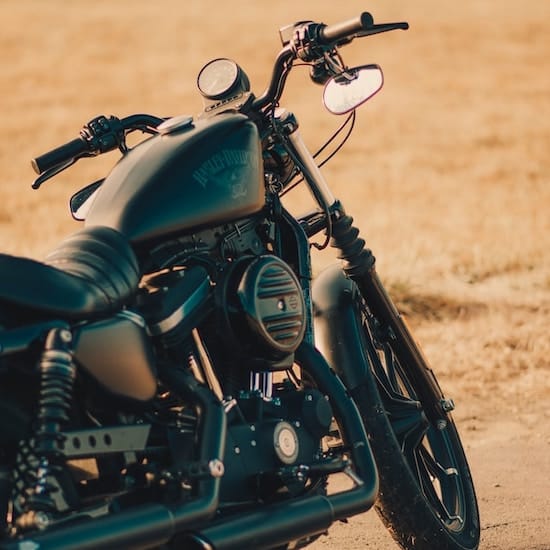 Informed purchasing decisions
Enhanced ownership experience
Frustrated with the Lack of Reliable Information about Harley-Davidson Motorcycles?
Are you tired of endlessly searching the internet for accurate and trustworthy information about Harley-Davidson motorcycles? We understand your frustration. The world of Harley-Davidson is filled with rich history, iconic models, and a passionate community, but finding comprehensive and reliable resources can be a daunting task. It's disheartening to encounter conflicting opinions, outdated data, or incomplete information when all you want is to gain in-depth knowledge and make informed decisions about these legendary motorcycles.
But fear not! At our website, we have made it our mission to solve this problem for you. We have curated a vast collection of meticulously researched and up-to-date content that covers all aspects of Harley-Davidson motorcycles. From detailed model descriptions and specifications to the latest industry news and expert insights, we've gathered everything you need in one convenient place.
No longer will you have to navigate through unreliable sources or piece together fragmentary information. We have done the legwork for you, ensuring that you have access to accurate, comprehensive, and trustworthy resources about Harley-Davidson motorcycles. Our commitment is to empower you with the knowledge and confidence necessary to navigate the Harley-Davidson world and make decisions that align with your passion and preferences.
So, say goodbye to the frustration of unreliable information and embrace a website that truly understands your needs. Join us and dive into the world of Harley-Davidson motorcycles, where your thirst for accurate and trustworthy information will be quenched.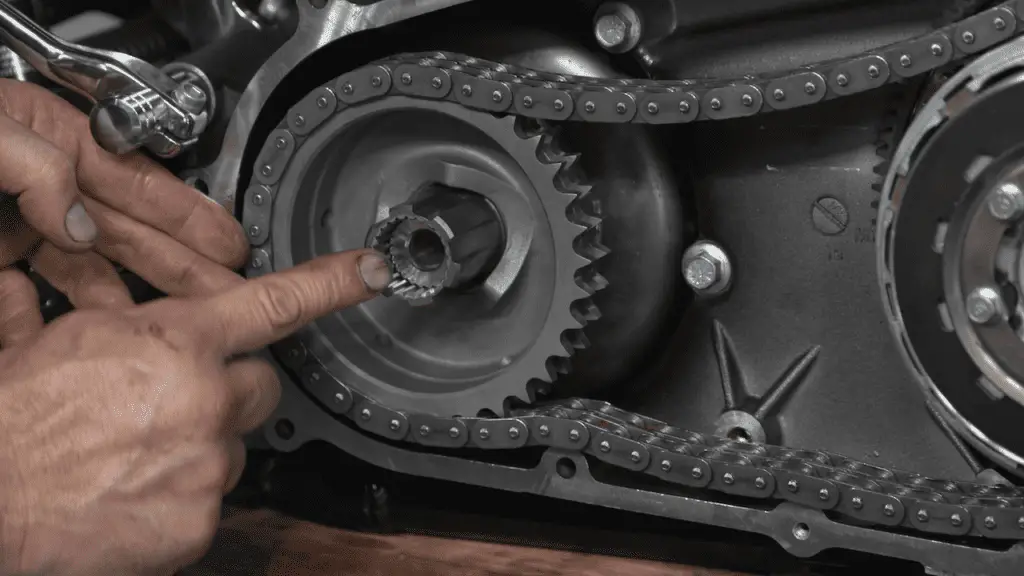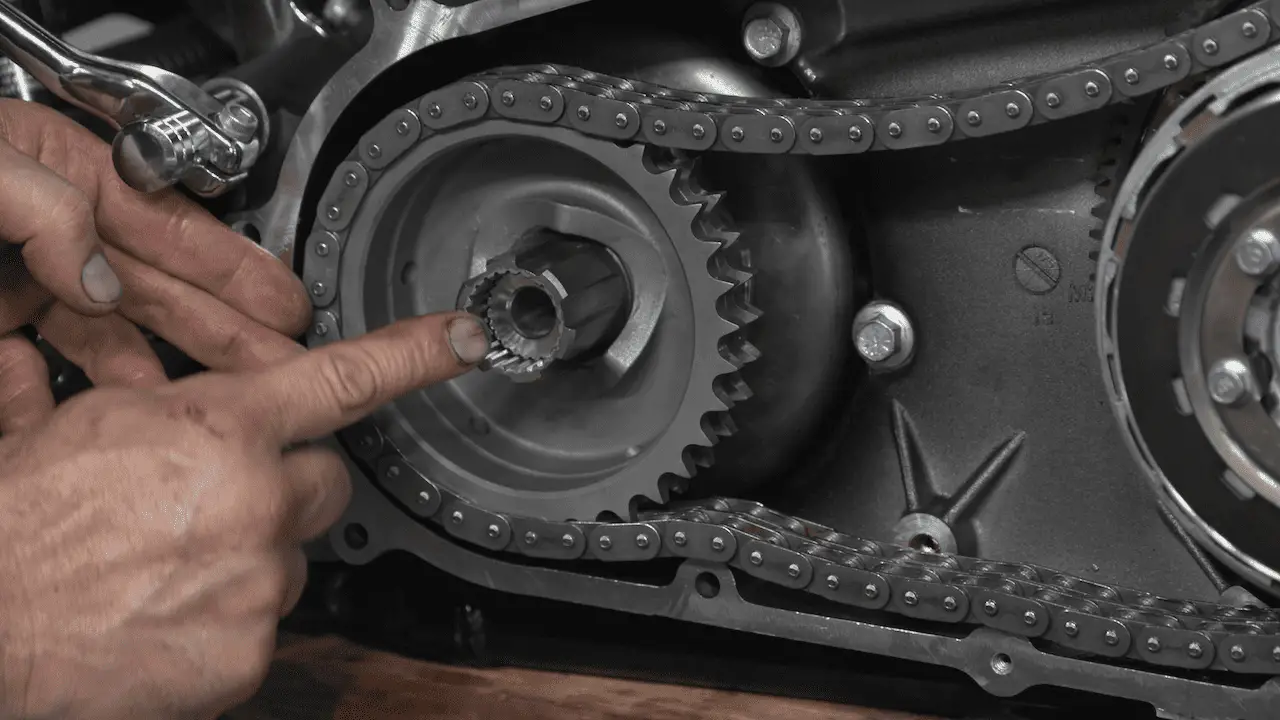 Learn
Explore maintenance tips and troubleshooting guides for a smooth and hassle-free Harley-Davidson experience.
Master Your Ride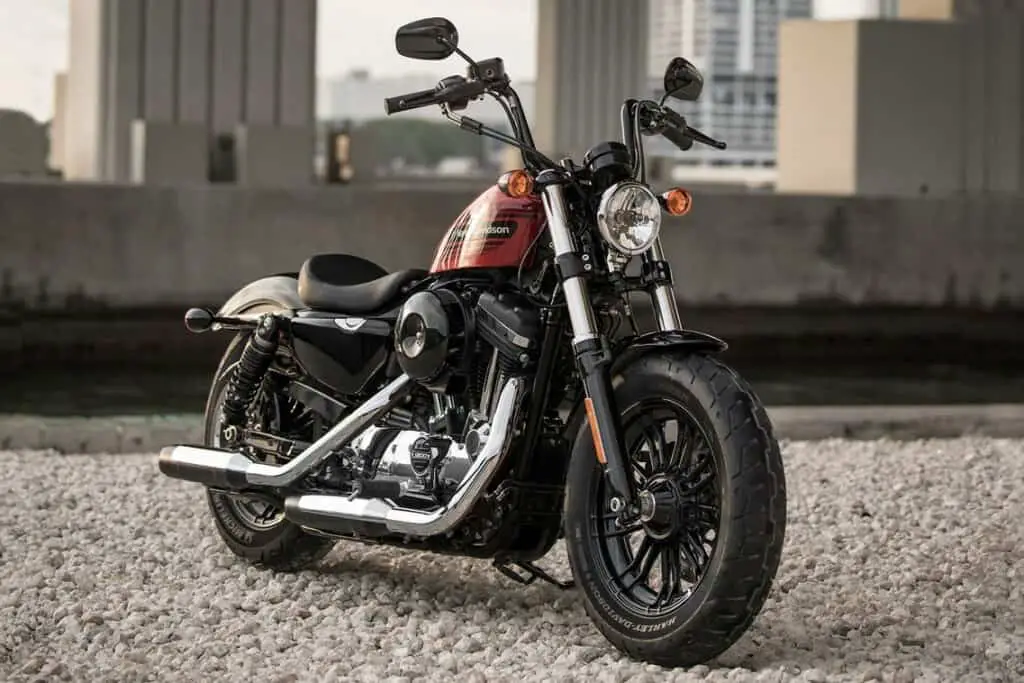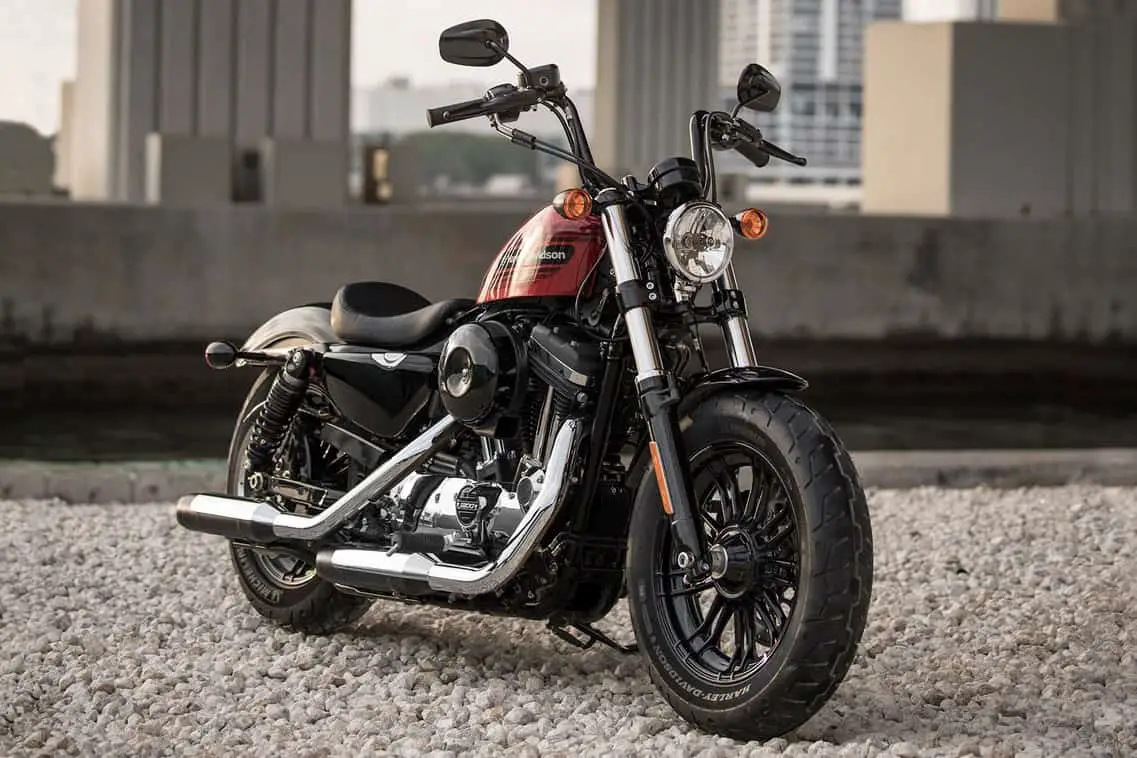 Bike Comparison
Compare Harley-Davidson models and choose the motorcycle that matches your style and preferences.
Find Your Perfect Ride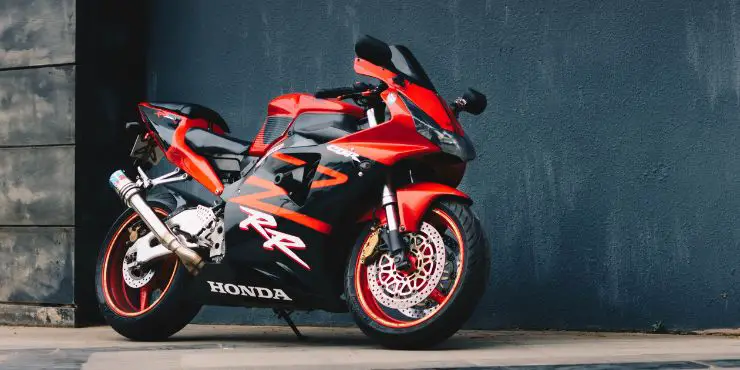 Brand Comparison
Compare Harley-Davidson with other leading brands and make an informed decision on the brand that suits you best.
Discover the Difference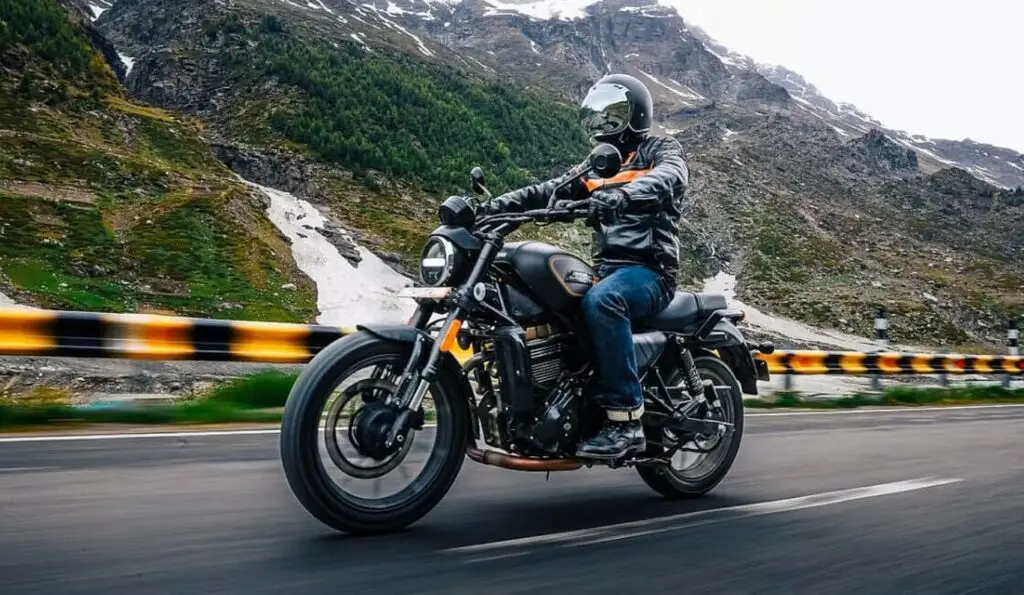 Riding Gear
Explore an array of essential riding gear, from helmets to protective clothing, designed to ensure your safety and comfort on every Harley-Davidson journey.
Gear Up for Adventure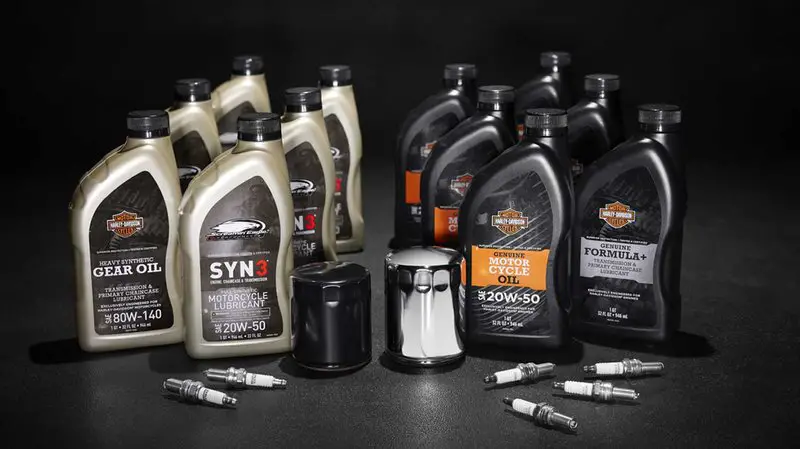 Parts & Maintenance
Find a comprehensive range of genuine parts and accessories, along with expert maintenance tips, to keep your Harley-Davidson motorcycle in prime condition for the ultimate riding experience.
Optimize Your Ride
---
Unlock the Full Potential: Harness the Power of Comprehensive Knowledge
Troubleshooting Guides
Access our step-by-step troubleshooting guides to easily diagnose and resolve common issues with your Harley-Davidson motorcycle, ensuring a hassle-free ownership experience and minimizing downtime.
Maintenance Tips
Benefit from our maintenance tips and schedules, helping you keep your Harley-Davidson motorcycle in optimal condition, improving its longevity, performance, and resale value.
Expert Reviews
Benefit from our expert reviews of Harley-Davidson motorcycles, providing unbiased evaluations of performance, handling, and overall quality, assisting you in making the best decision for your riding needs.
Your Journey Starts Here: Unleash the Power in Three Simple Steps
Step 1: Read our Main Articles
Access our main articles section to dive into a wealth of information about Harley-Davidson motorcycles, including models, features, history, and more.
Step 2: Explore In-Depth Guides
Explore our in-depth guides that provide detailed insights on various aspects, such as troubleshooting, maintenance, customization, and riding techniques, empowering you with knowledge and expertise.
Step 3: Engage with the Community
Engage with our vibrant community of Harley-Davidson enthusiasts through forums, discussions, events, and resources, fostering connections and gaining valuable insights from fellow riders.
---
By following these three simple steps, you'll gain access to comprehensive information, expert guidance, and an engaging community, ensuring an enriched experience in your exploration of Harley-Davidson motorcycles.
Hear It from Our Satisfied Riders
"Finding reliable information about Harley-Davidson motorcycles has never been easier! This website provided me with all the detailed specifications and features I needed to make an informed decision. Thanks to them, I found my perfect ride!"
John D.
"The troubleshooting guides on this website saved me so much time and frustration. I was able to diagnose and fix a persistent issue with my Harley-Davidson motorcycle on my own, thanks to their clear and easy-to-follow instructions. Highly recommended!"
Sarah M.
"As a new Harley-Davidson owner, the maintenance tips on this website have been invaluable. I now have a maintenance routine in place that keeps my motorcycle running smoothly. Thanks to their guidance, I feel confident in taking care of my bike."
David H.